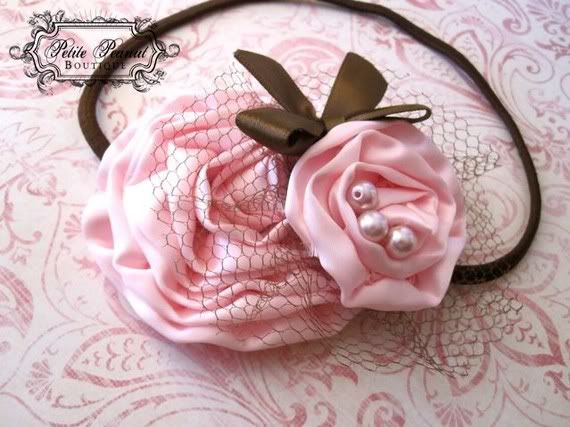 I've been perusing
Etsy
for fun photo props, which is a bad habit of mine (I'm telling you, if you have not discovered the amazingness that is Etsy.... Don't start now! It will suck you in with it's adoreableness!) I wish I had closets and closets full of props and outfits to offer my clients... and then it hit me! My Spring Special idea :)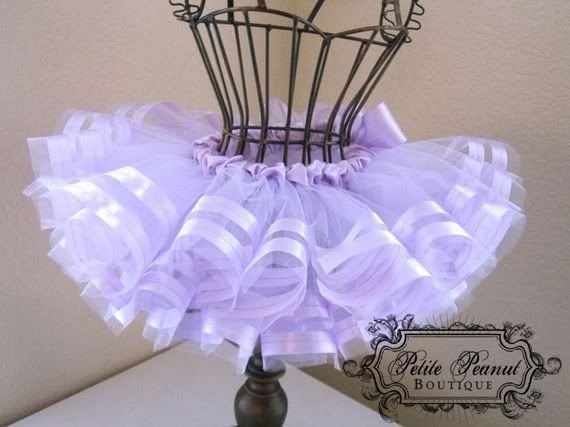 I want to build my
prop
collection, and you want adorable photos of your little ones, so here's what I have to offer you:
- 1-2 hour shoot, in up to two locations (outdoors, studio or both)
- 25 digital images and the rights to print in sizes up to 8x10 (that's 10 more images than my usual package!)
- your choice of two props from the wonderful Etsy shop
PetitePeanut
to feature in your shoot (ie: one
royal tutu
and a
headband
, or one royal tutu and
boys tie
)
- one 11x14 enlargement from your session
All this for only $175! It's a great deal for you, and when we're done I'll have a closet full of props :) Sessions can be booked anytime this spring/summer, just contact me for details and to choose your props.
And if you're not sold yet, just head over to the
Petite Peanut
to look at their ADORABLE stuff and you'll most certainly be won over ;)
<3 Gillian
P.S. Just three months until my wedding day, which means just three months and one week until the wedding shooting season begins!! I still have two spots left, so call soon to book :)