I had the absolute pleasure of finishing off my busy wedding season with a gorgeous couple, Jodie and Quinten, and a special wedding out at the Fish & Game in Courtenay. The bride and groom were both stunning, and the bridal party wasn't half bad either ;) The weather was a bit windy and overcast, but it made for some nice light and no one seemed to mind!
There were SO many amazing photos from this big day that I just couldn't narrow it down, so be prepared for a lengthy post!
The girls all got ready at Jodie's mom's lake house, which was GORGEOUS for photos.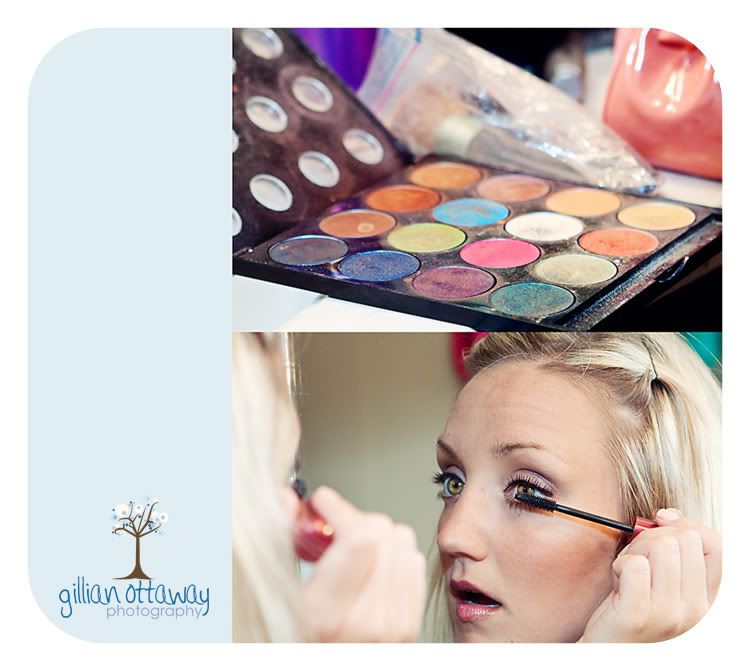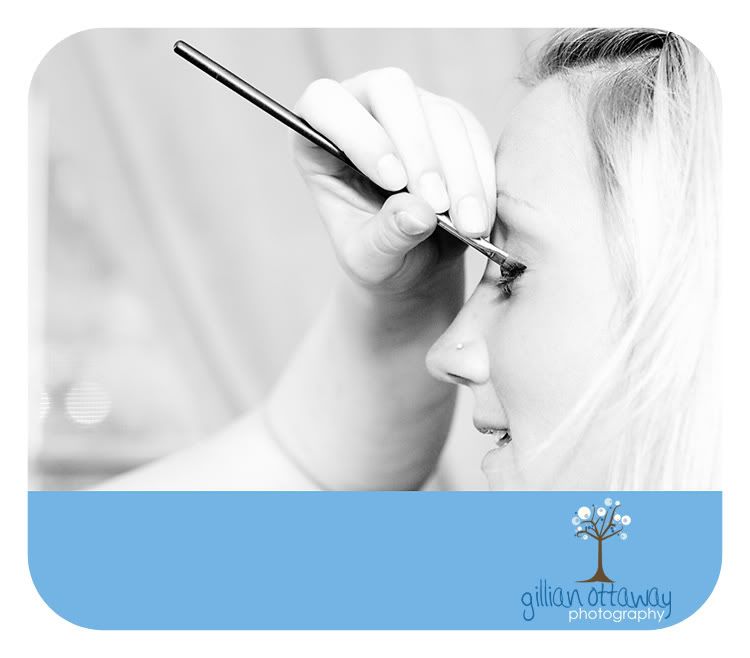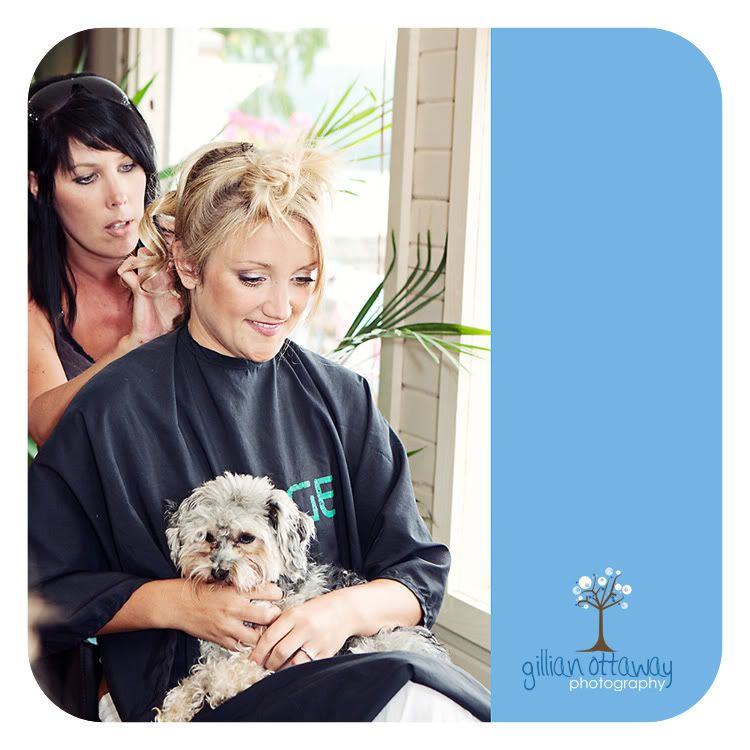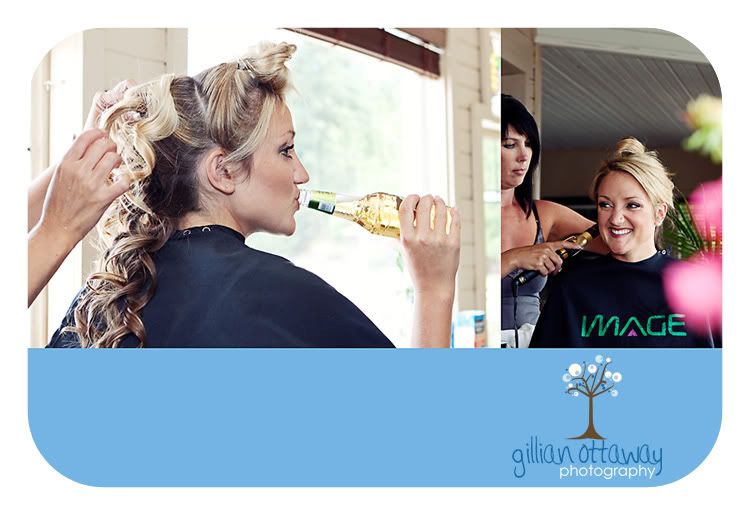 The dress is on and she's ready to go! LOVE her smile. She just had the biggest, most natural smiles all day long :)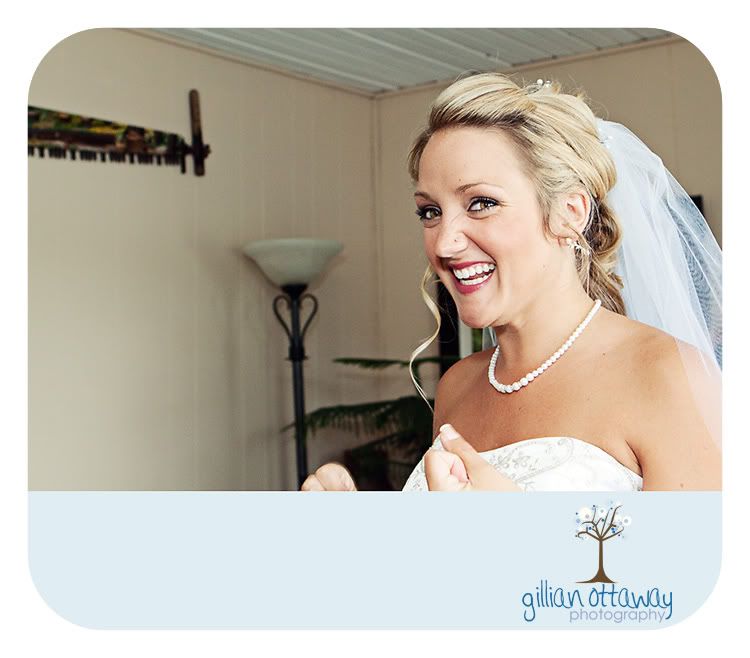 Once the dress was on it was time for some GORGEOUS bridal photos. Jodie was such a great model and the location was perfect, I couldn't have asked for more. :)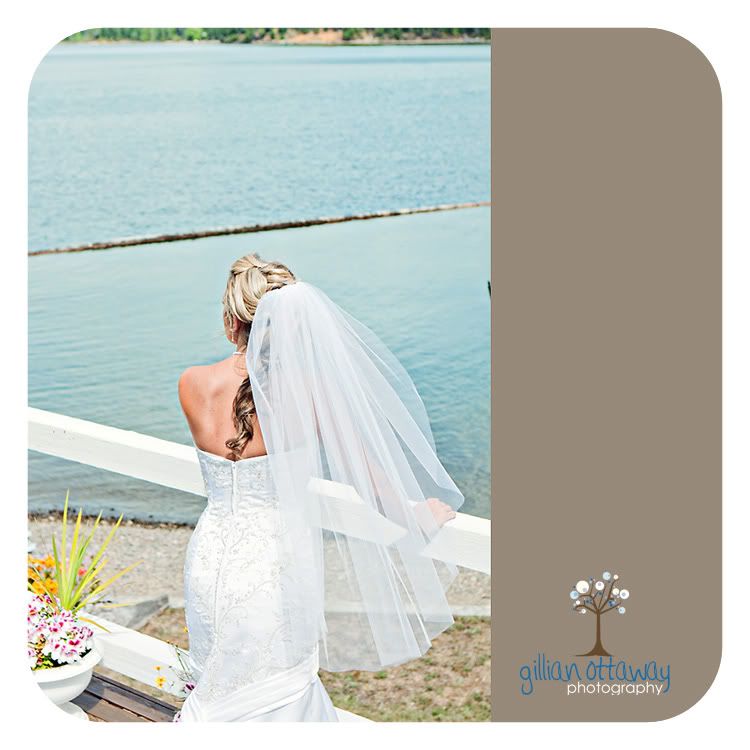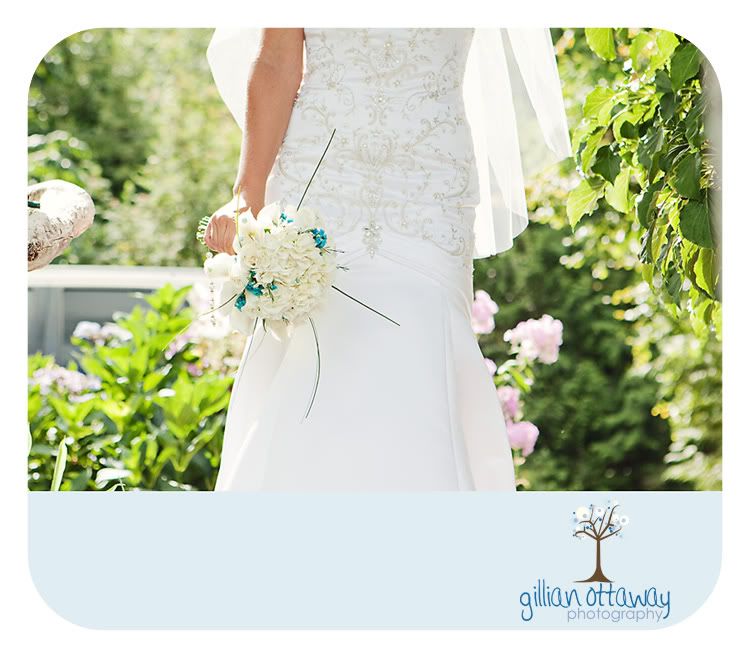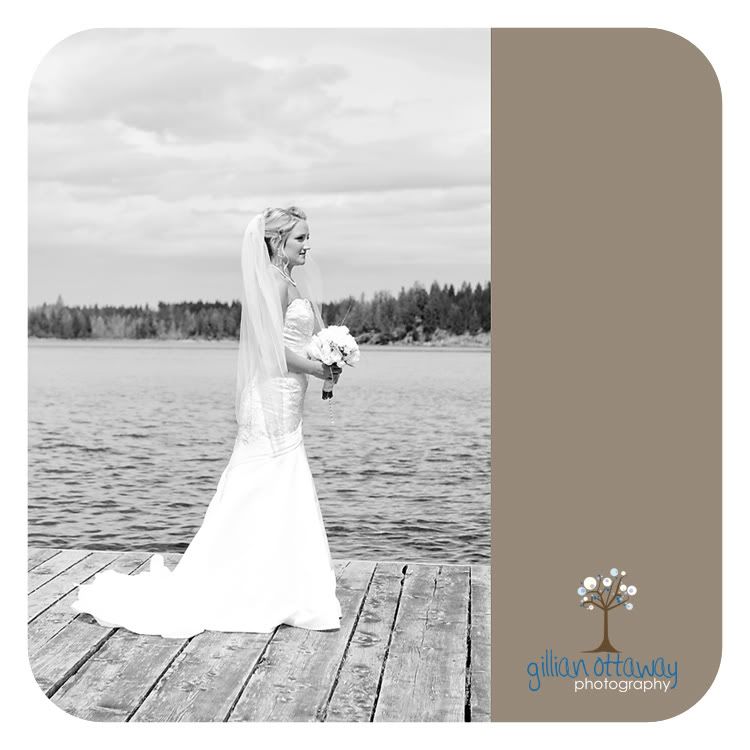 We even had time before the ceremony to get some shots of the lovely bridesmaids, and Jodie with her adorable step-daughter, Hannah.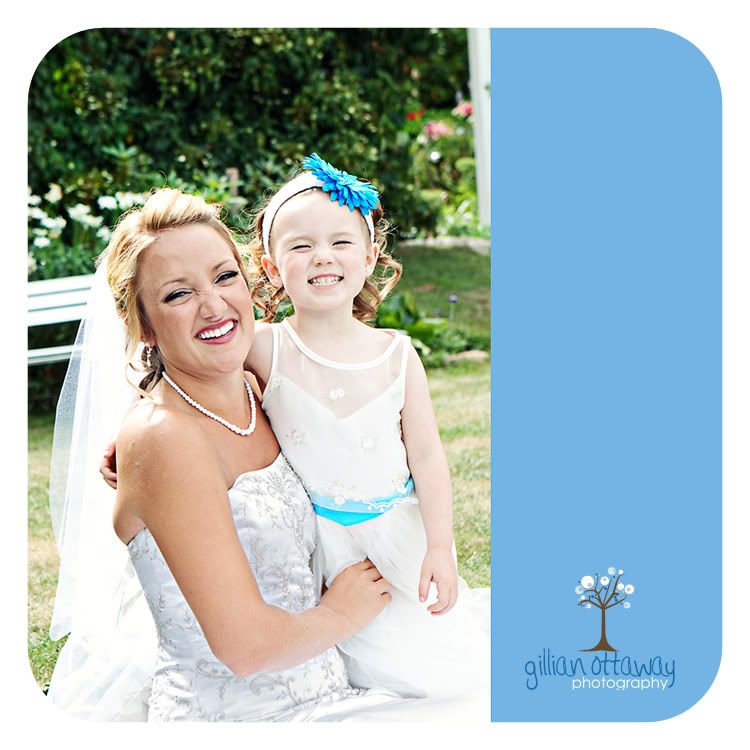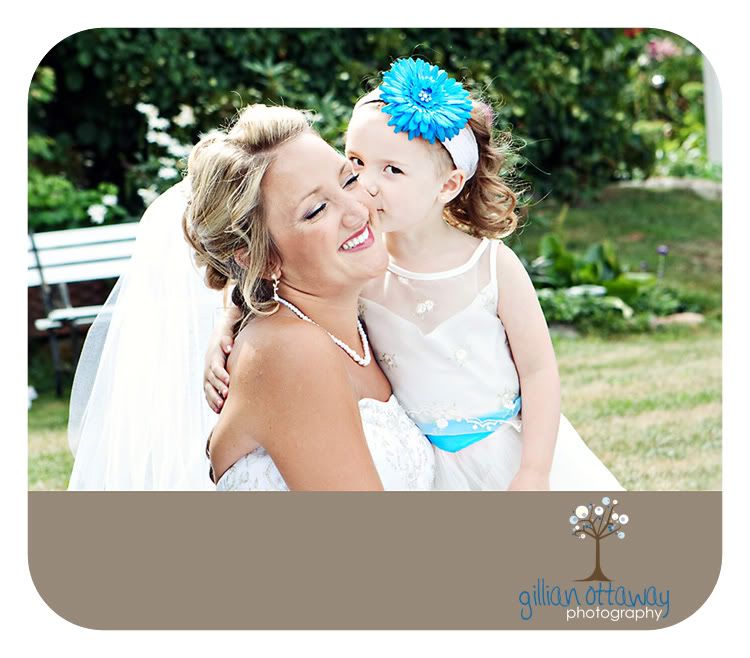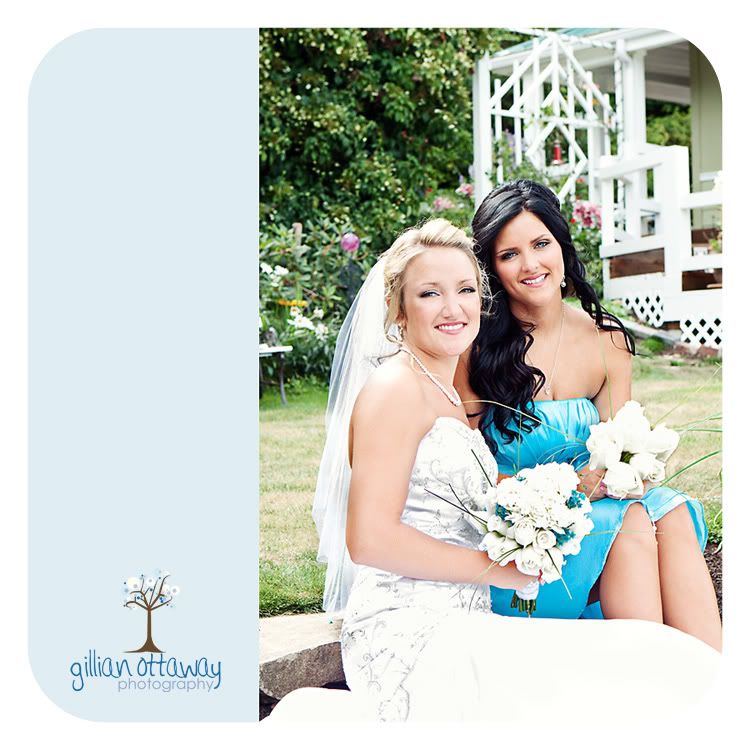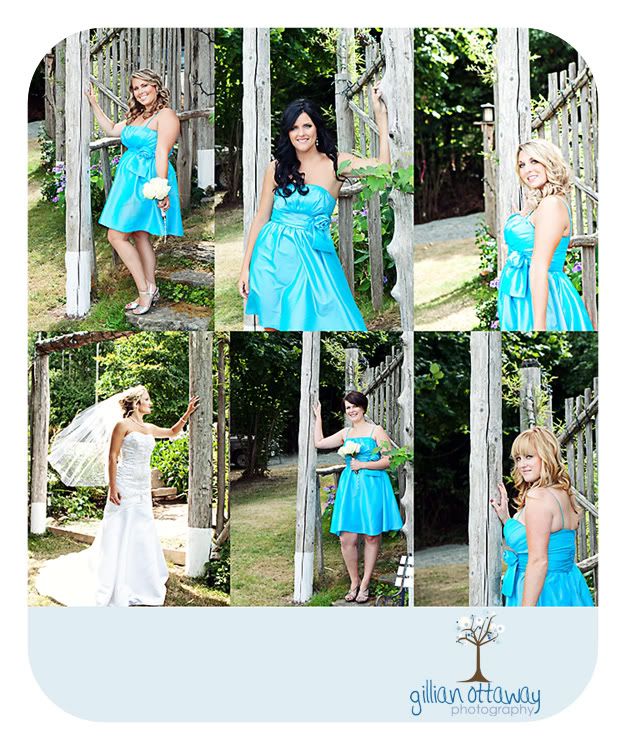 Meanwhile, Brandon was over with the guys getting ready and drinking beers!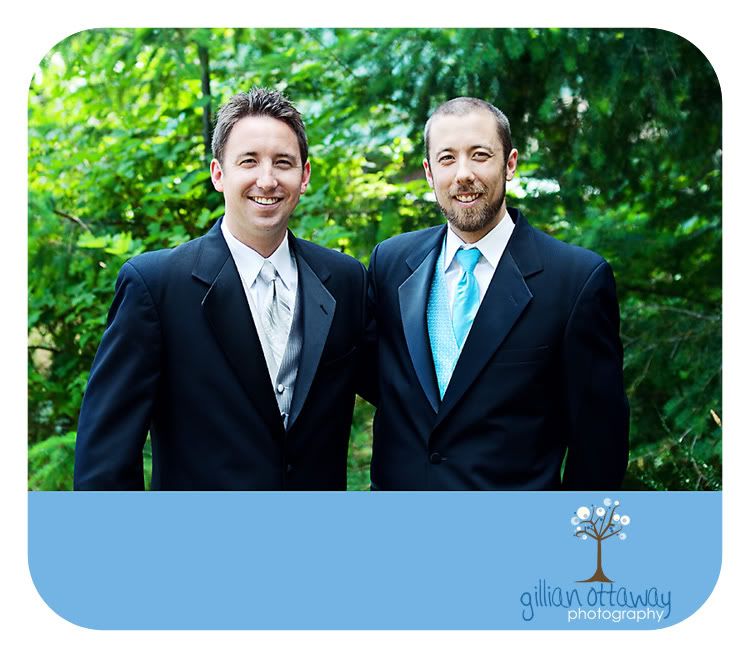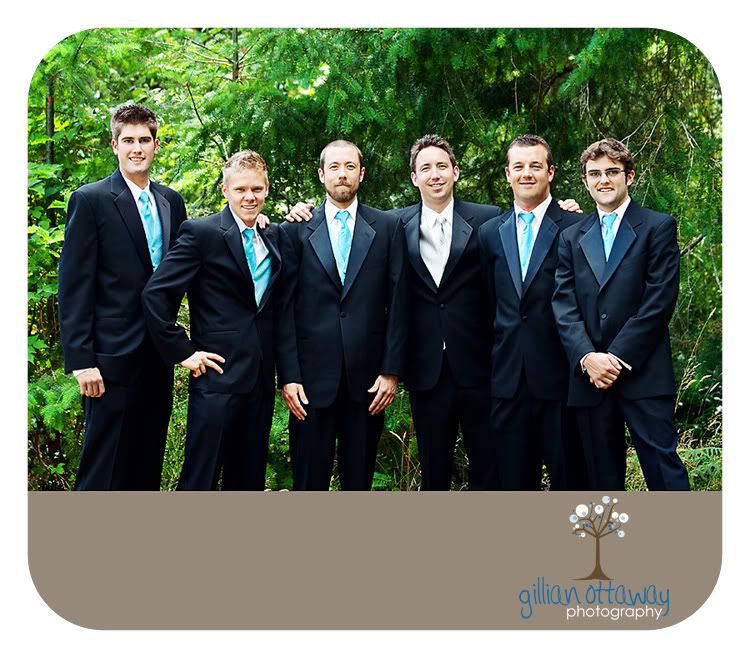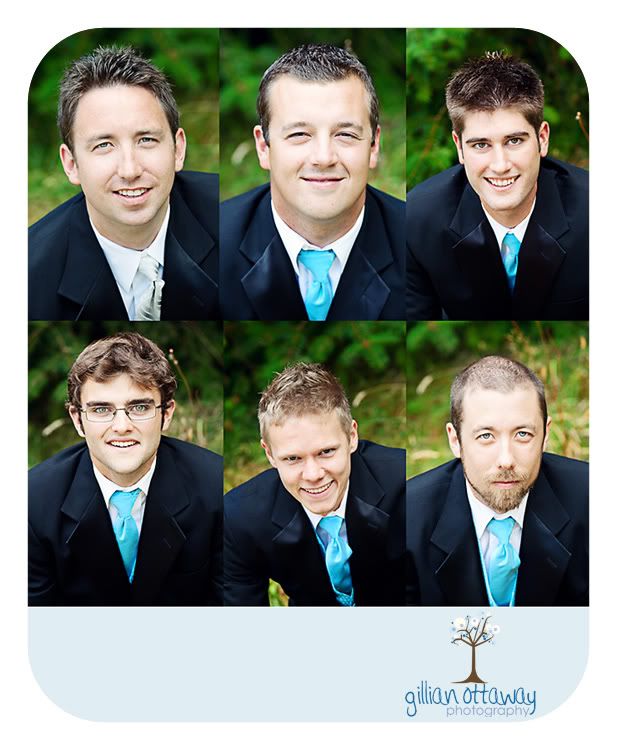 Then the guys arrived in style, via limousine, to the ceremony site... Love this string of photos that Brandon caught :)
Meanwhile, us girls arrived in even MORE style... via party boat! It was a blast heading across the lake in the boat while listening to tunes and drinking champagne :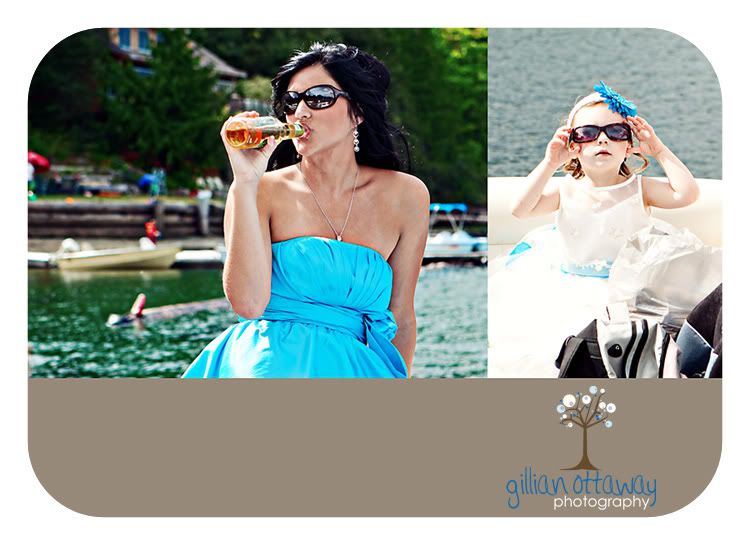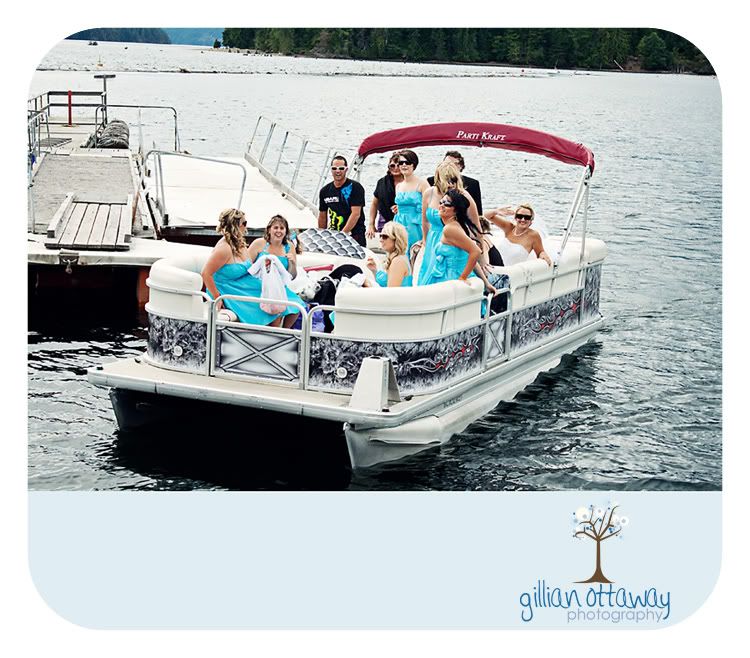 Then it was time for the big event! It was very sweet, and the clouds made for great photos. Jodie and Quinten just looked so happy and in love :)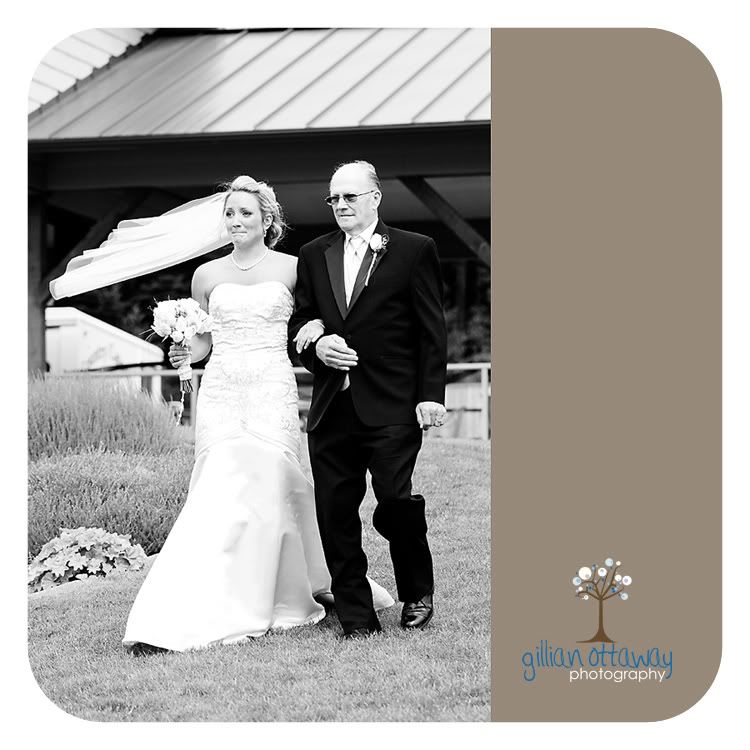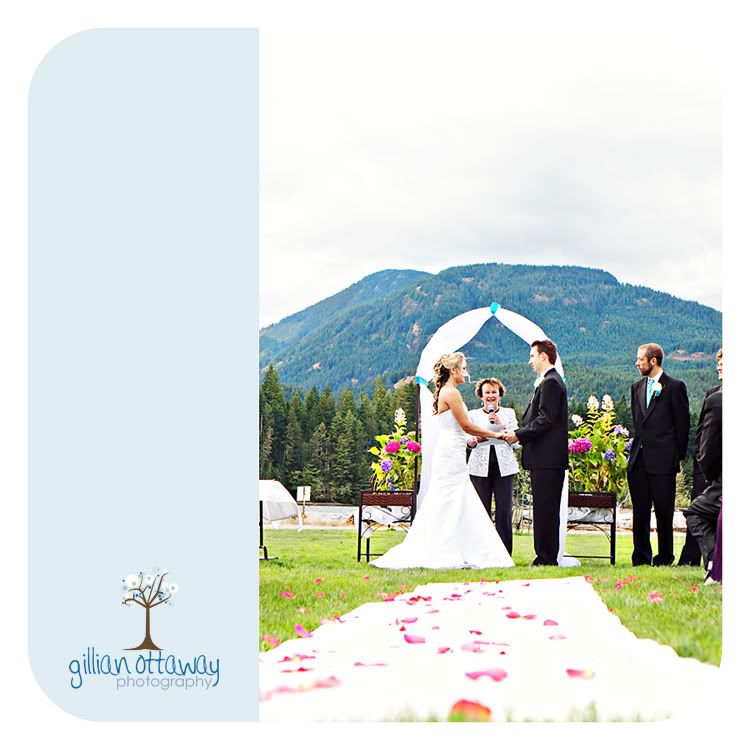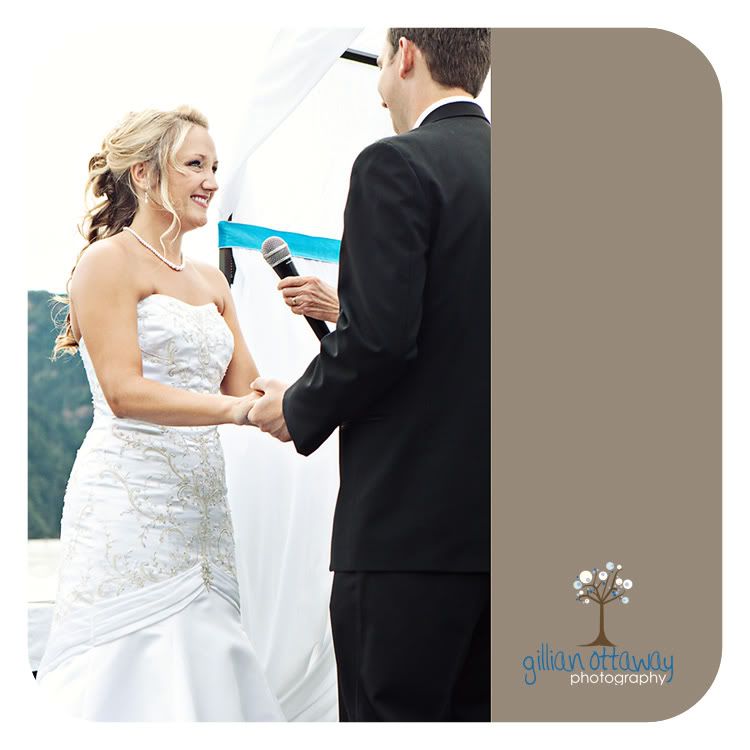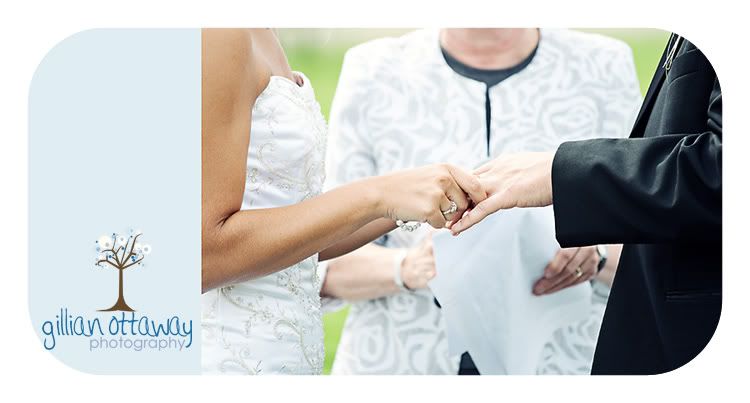 They did a sand ceremony with Hannah, which was a sweet way to unite them as a new family.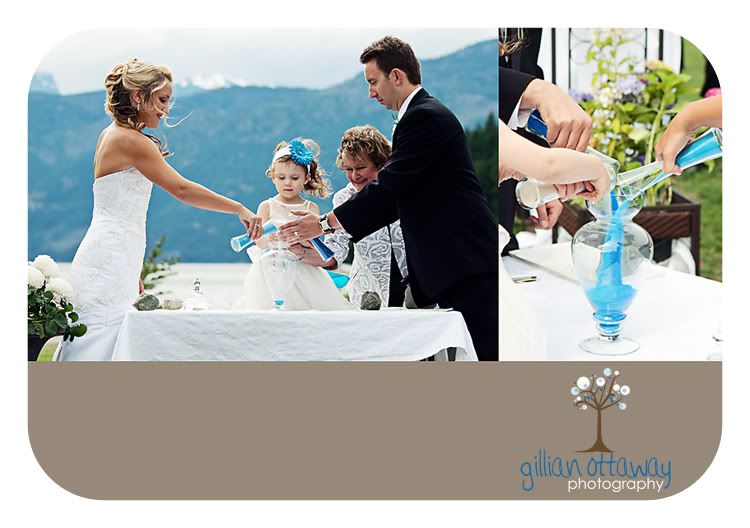 And finally the kiss!!!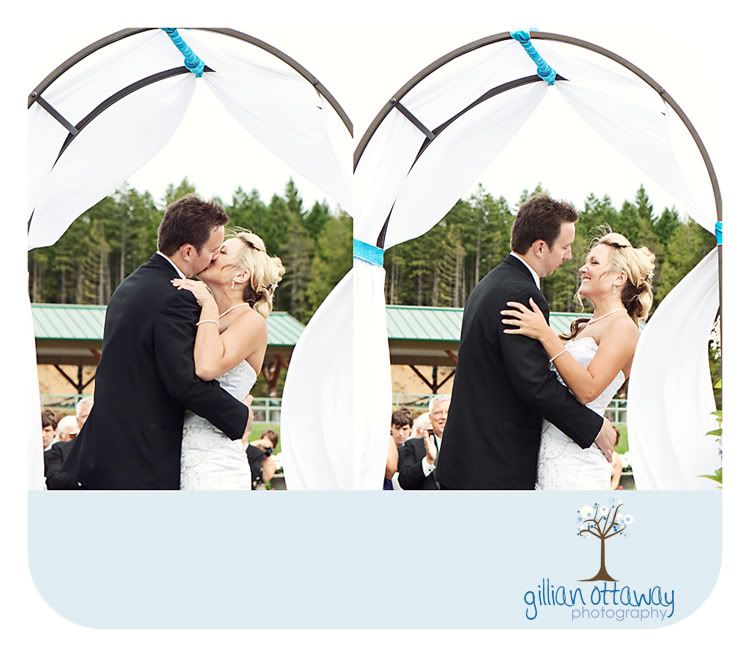 Then we did some family formals, which I don't normally post... but I liked this one of Jodie, Quinten Hannah. I also couldn't resist Jodie's mom giving her a big kiss :)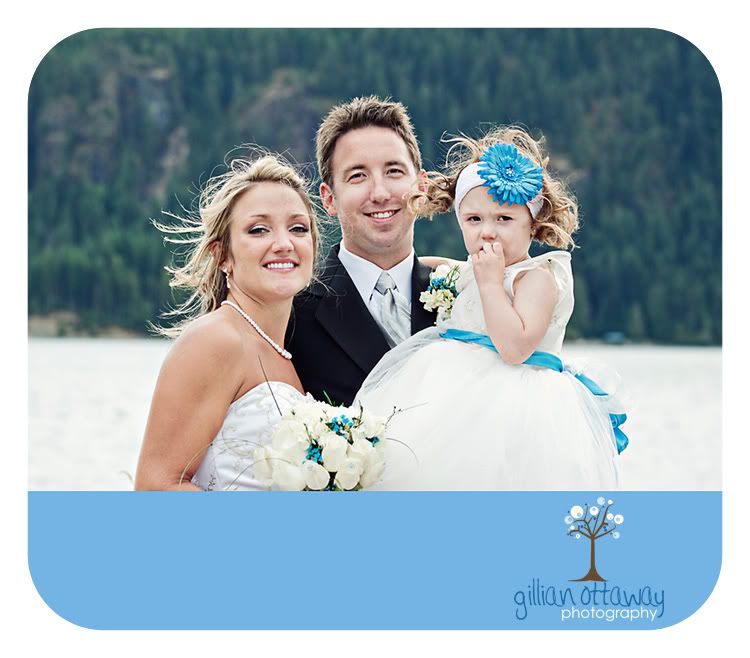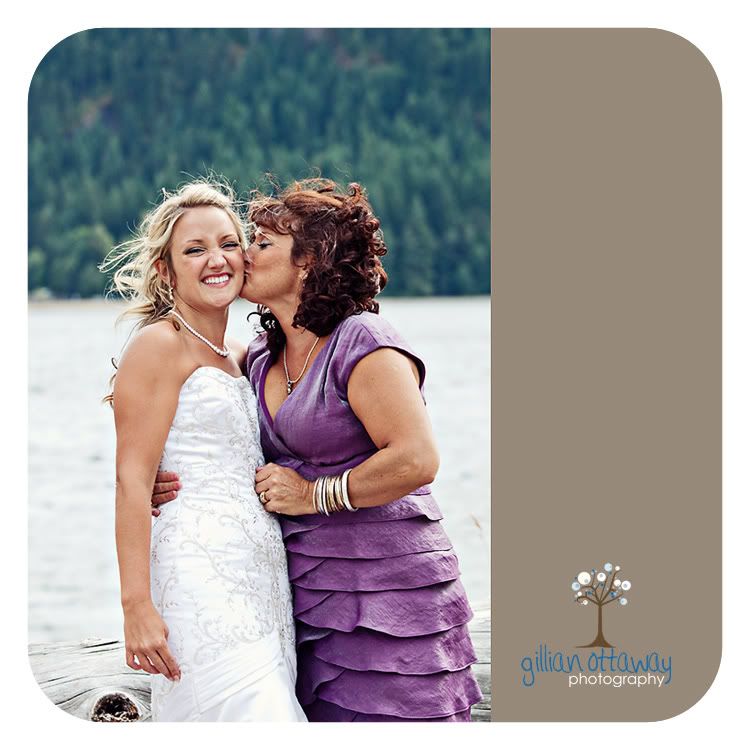 After formals we had lots of time for some beautiful portraits of the Bridal party along Comox Lake, and even MORE time for just the gorgeous couple :)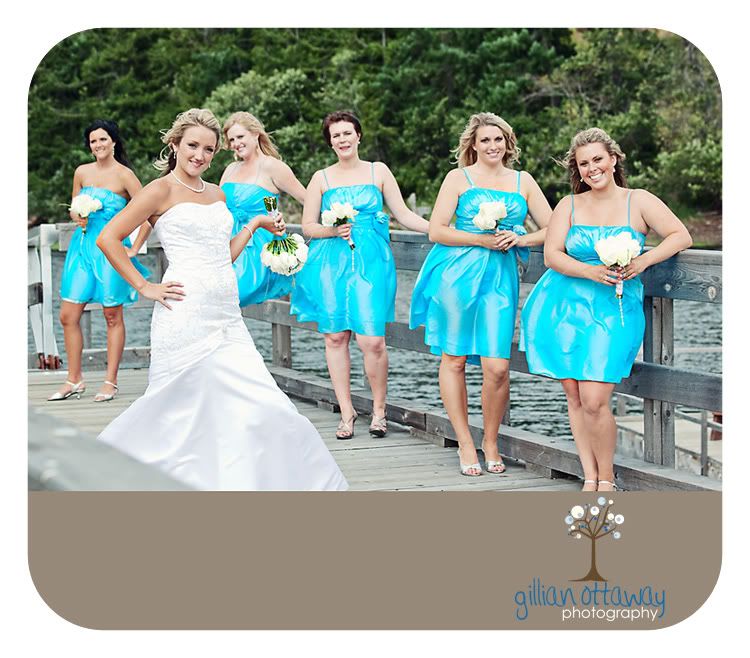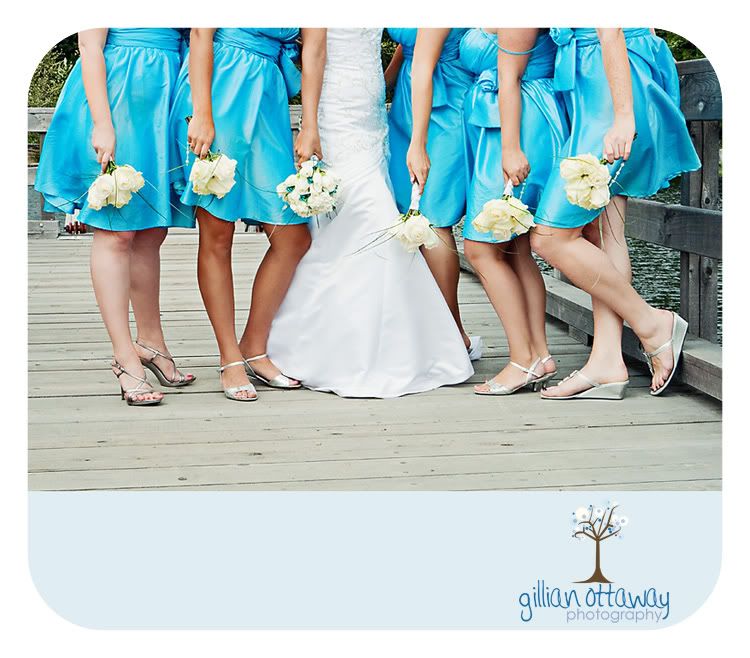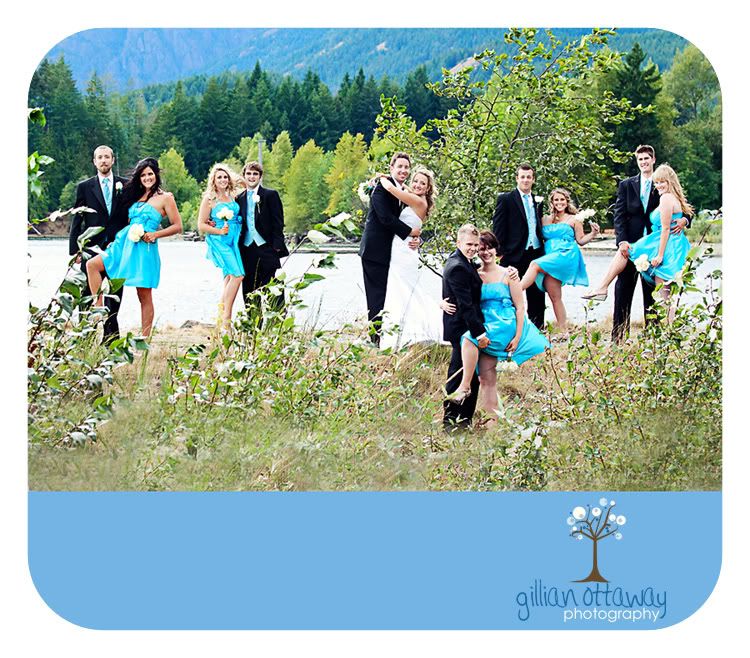 I'll start with my favourite two photos of the couple. The first was caught by Brandon, and it's PERFECT! Jodie just looks gorgeous! The second is a stunner of Quinten, and I love the way Jodie is looking at him :)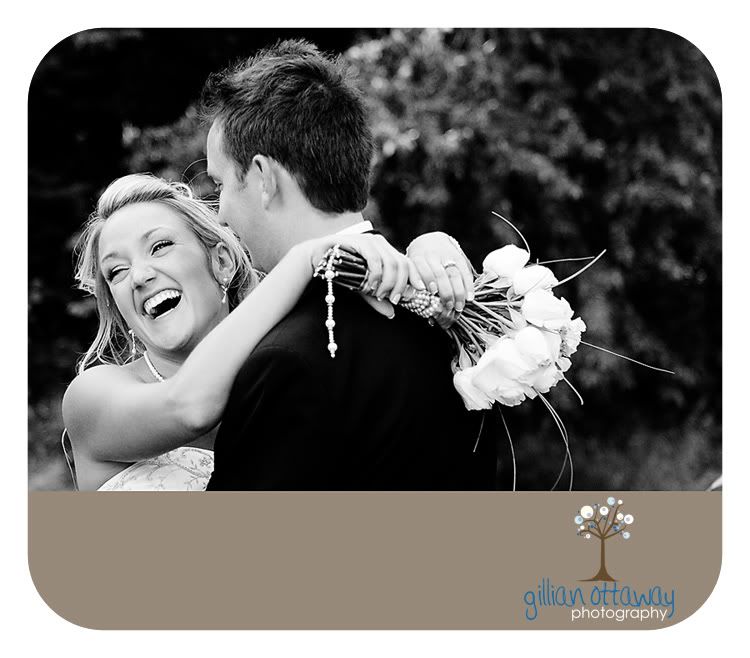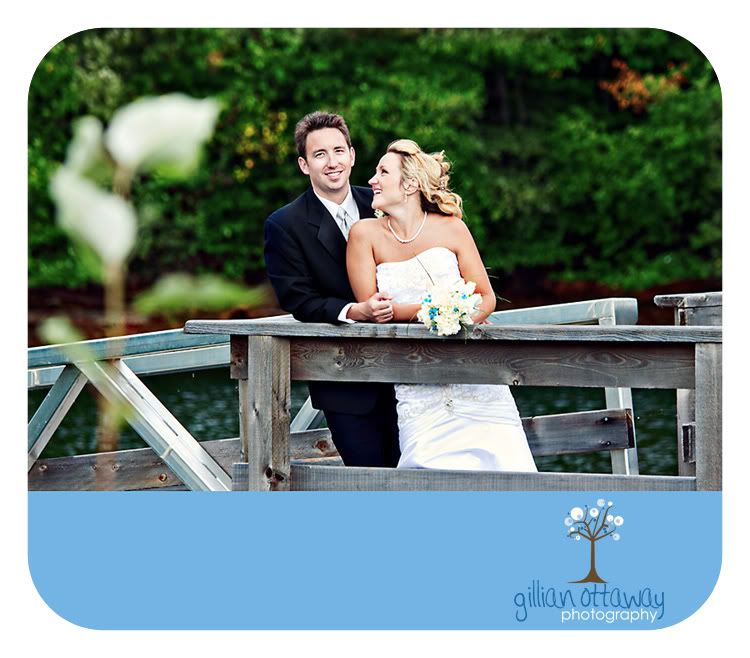 And the rest.... all just so perfect :)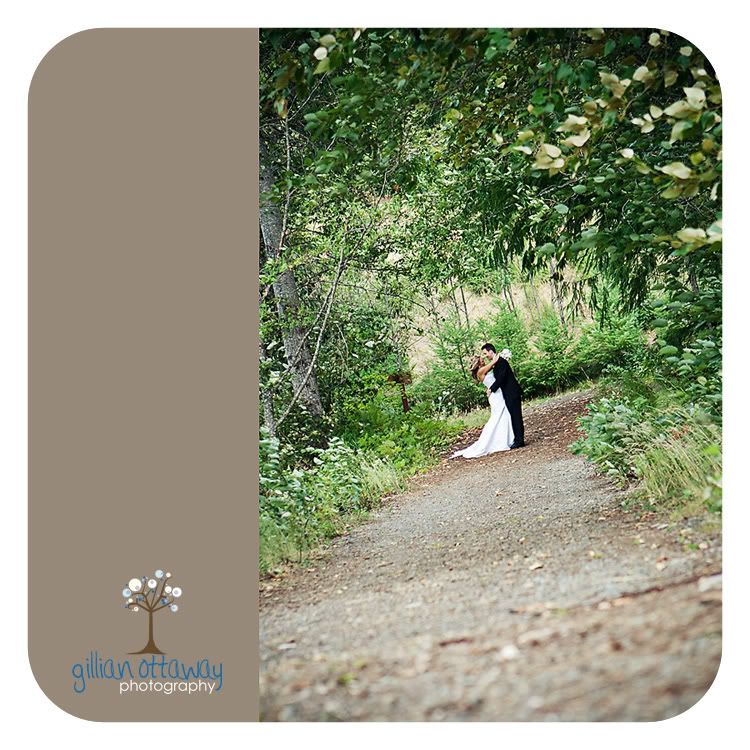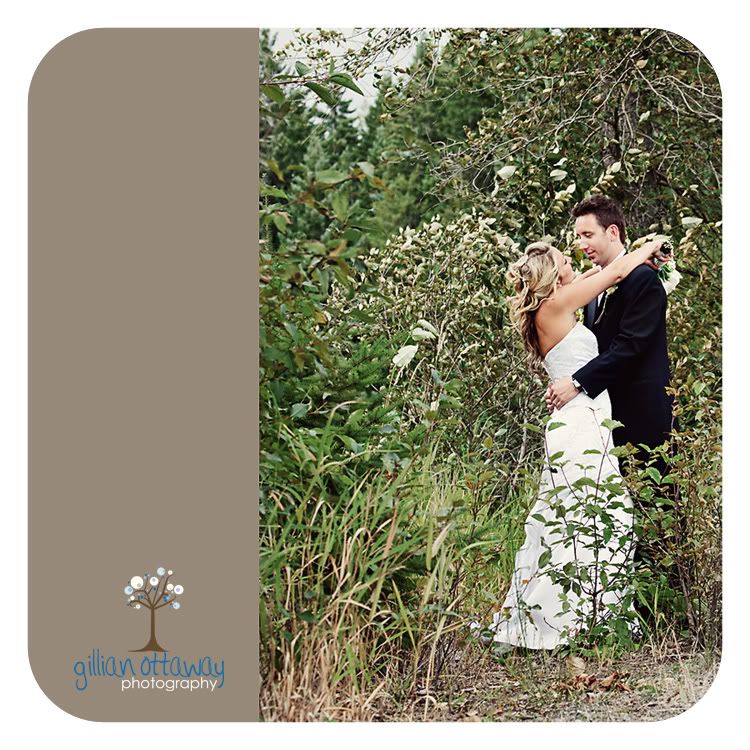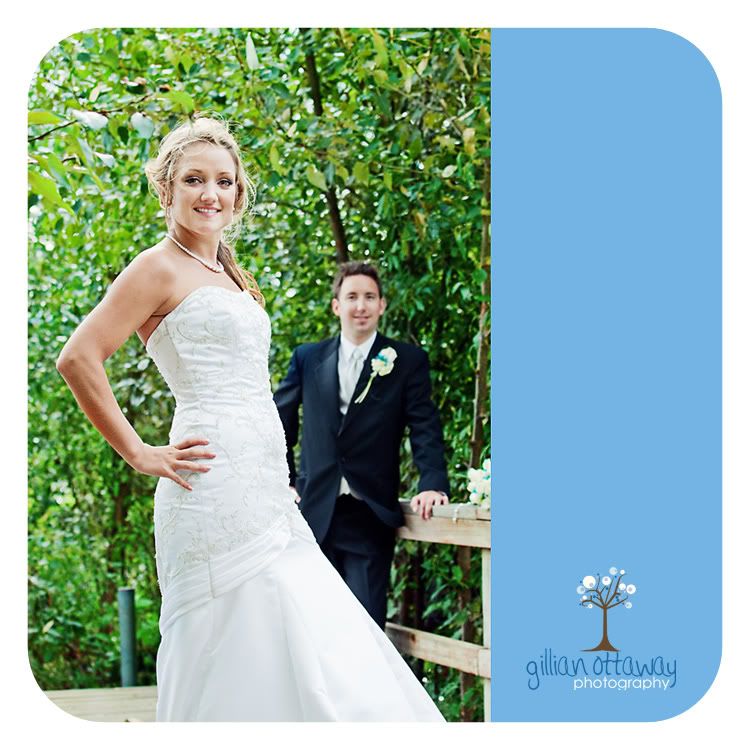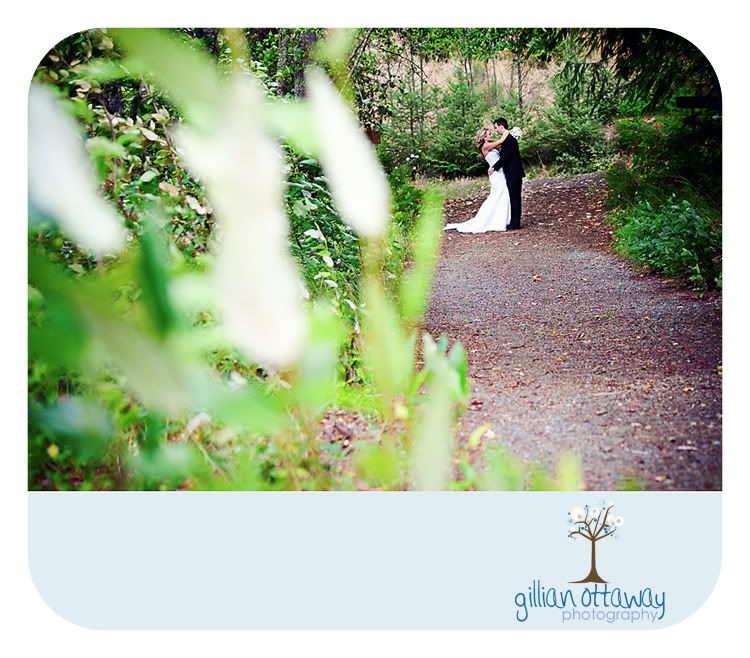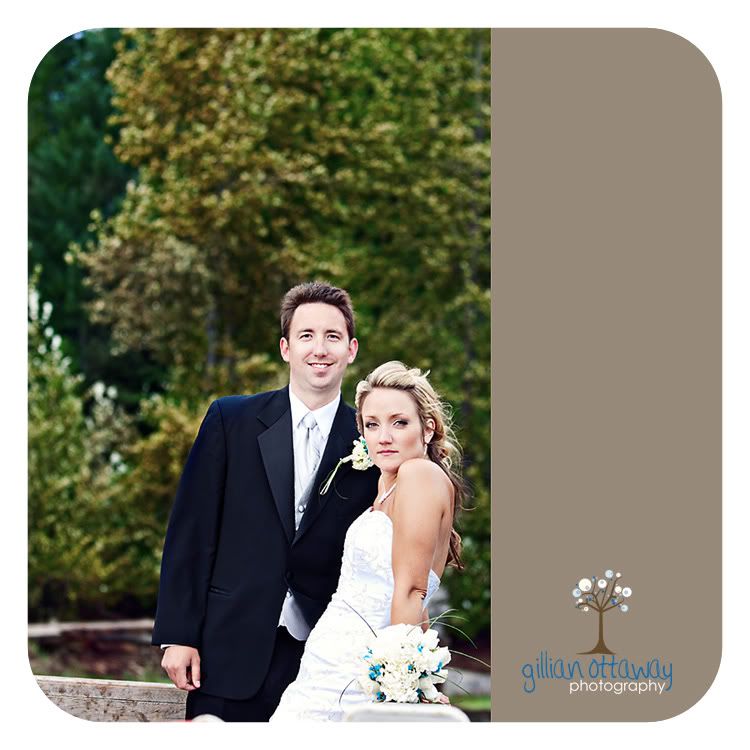 The reception was also a blast! Lots of dancing and laughs, which always make for fun photographs at any wedding. Jodie and Quinten's first dance was adorable, and her dance with her grandfather was one of the best i've seen!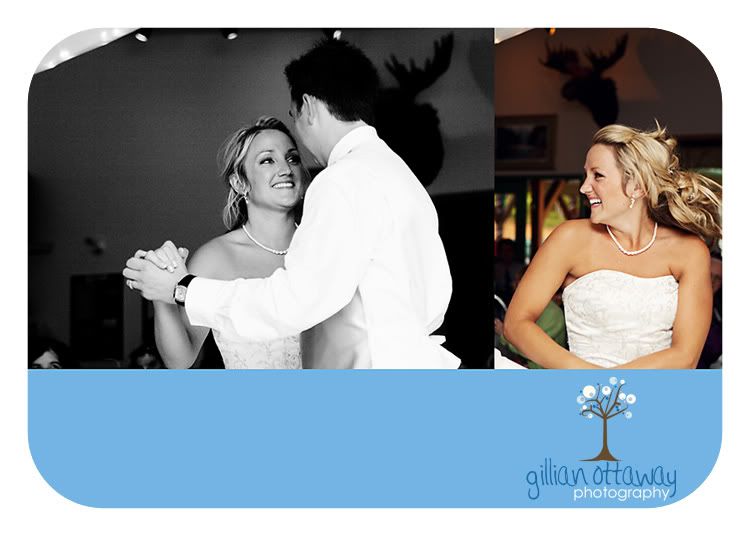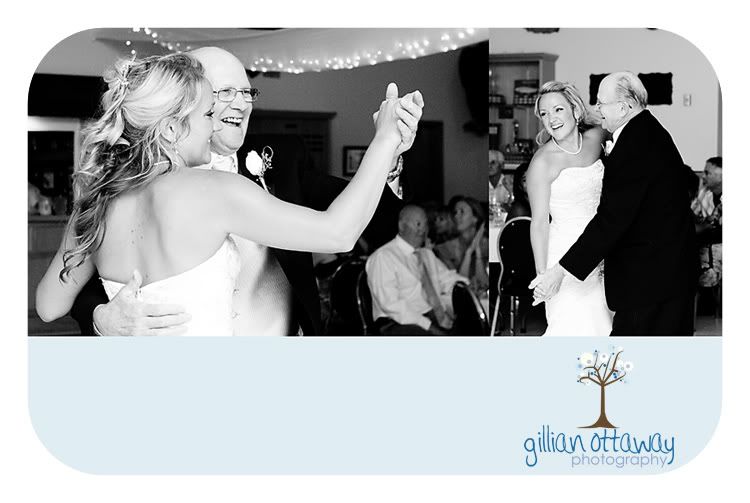 Jodie and her sister rocked it out all night long!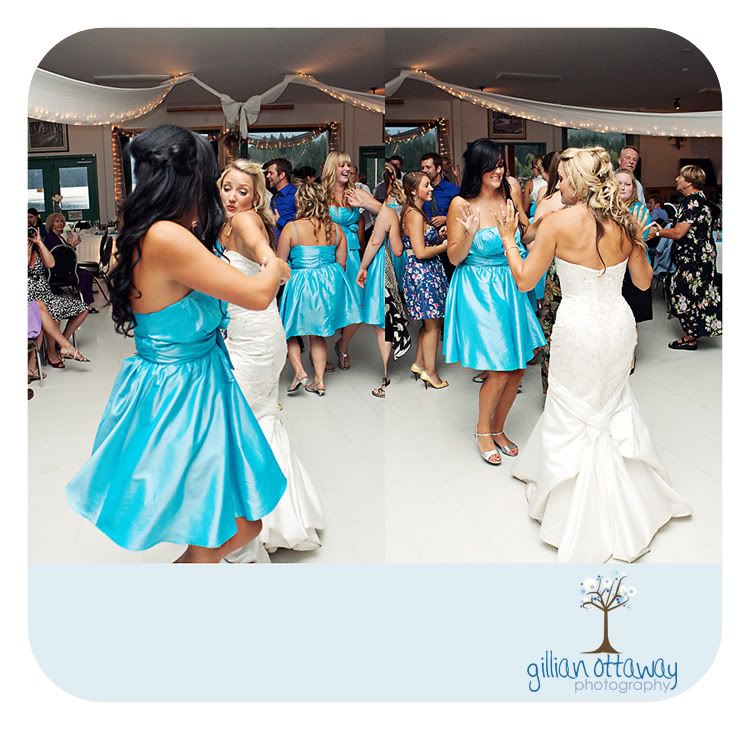 Jodie and Hannah had a blast dancing to Rude Boy by Rhianna. Hannah's favourite song :)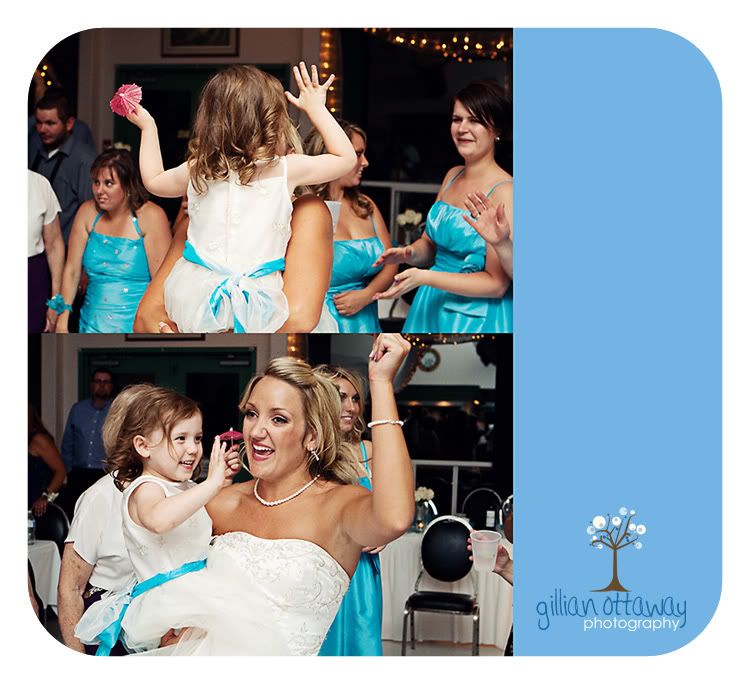 We ended the night off with a bang! :)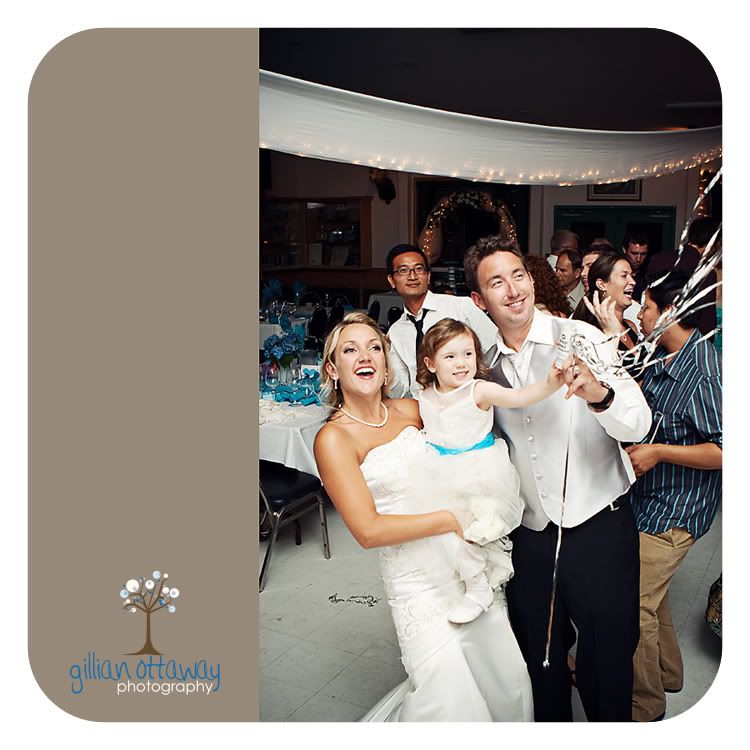 I want to say a HUGE thank you to Jodie and Quinten for trusting me with capturing the memories from their big day. Brandon and I thoroughly enjoyed ourselves at their wedding, and were so sad to say goodbye to everyone at the end of the night. We really feel like Jodie and Quinten became more than just clients, which is always what we want.
Congratulations you two!! Here's to a lifetime of happiness :)
I am now booking for the 2011 wedding season. I am taking on a limited number of weddings next year, and have about 5 spots left. If you are getting married and are looking for a high quality, yet affordable, wedding photographer give me a shout! I'm still offering my 2010 prices for the next month.
<3 Gillian